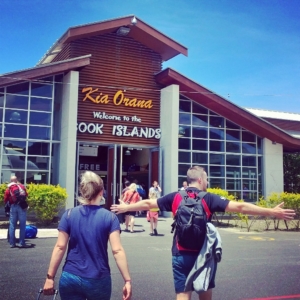 HAPPINESS IS …

A way of travel, not a destination.
Destination Rarotonga
Throughout my journey as a wedding photographer, I have travelled to some pretty cool destinations and shot some outstanding locations. This year, it was all about, "Destination Rarotonga".
I've been blessed with two Destination weddings there this year, and in the span of a couple of months of each other. A Sapphire blue jewel in the South Pacific, Rarotonga is the largest of the Cook Islands and it was love at first sight.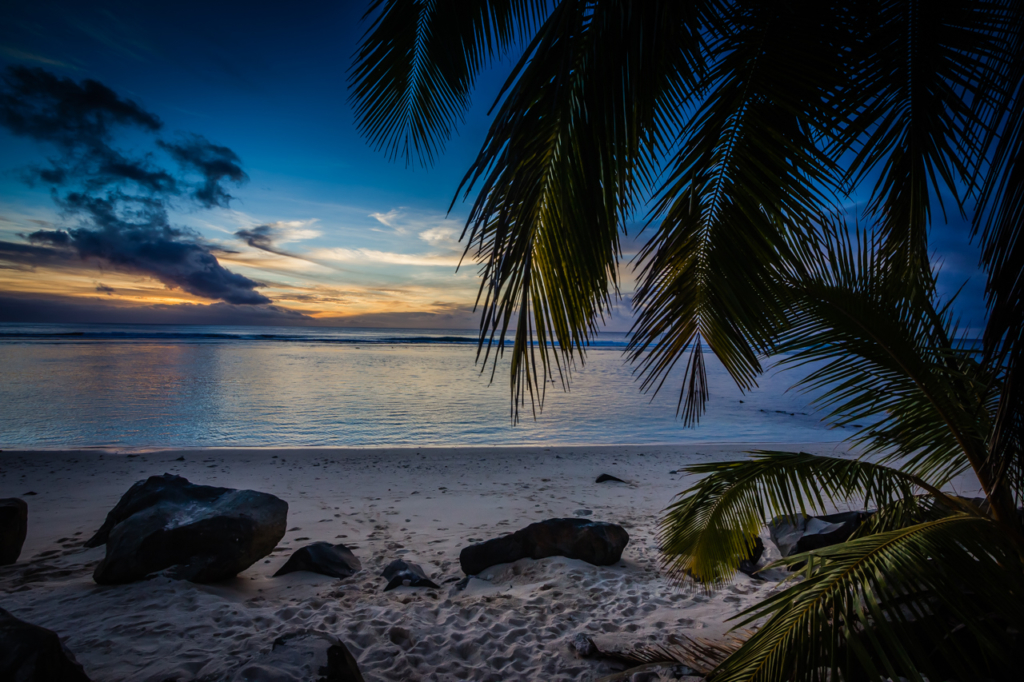 Travelling to new places and meeting her people, is a passion of mine, so I was considerably excited when these two amazing couples, asked me to photograph their special day.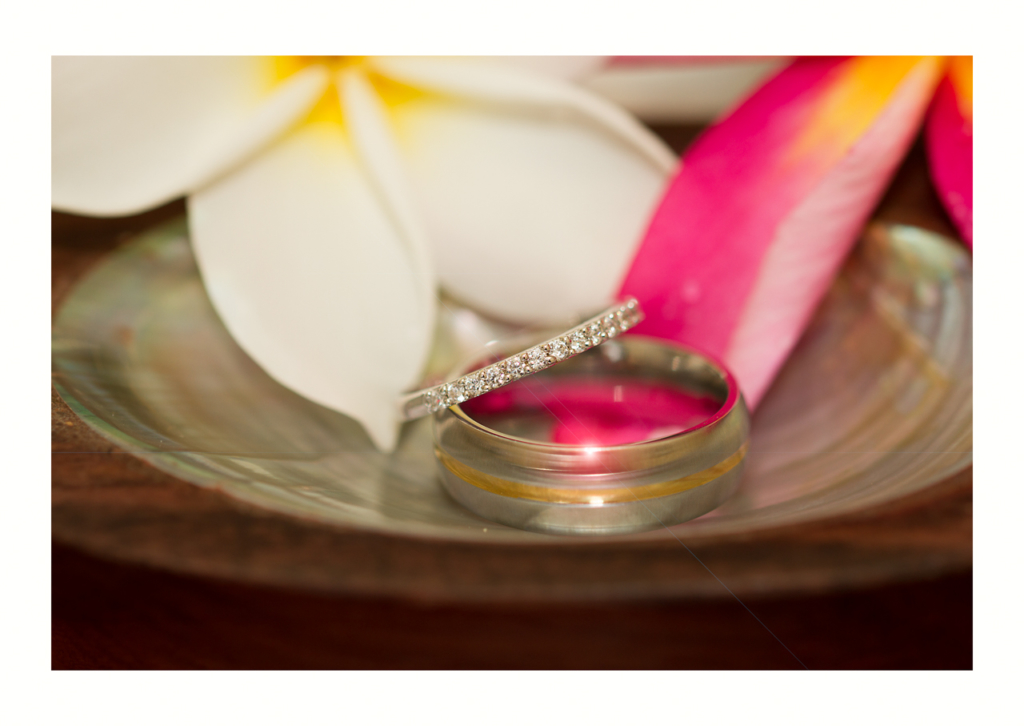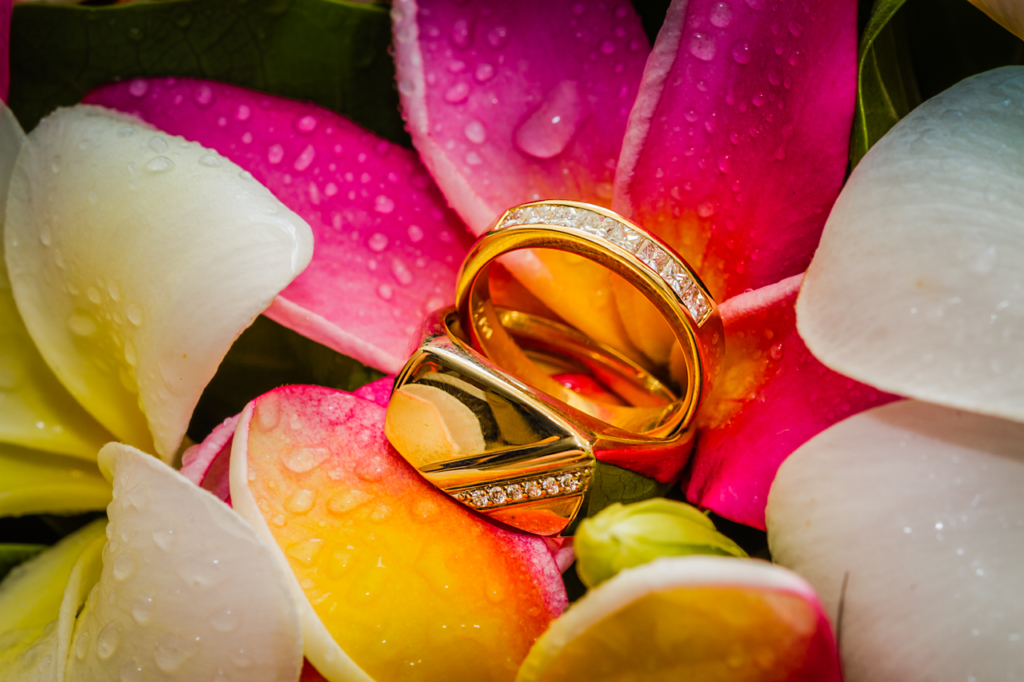 Amy-Louise and Zane's wedding in January, was a complete 8-day package. The whole journey from here to there and back again, was recorded in my preferred photojournalistic style. Tagged onto the experience, were holiday snaps, drown the gown and an editorial stylized shoot.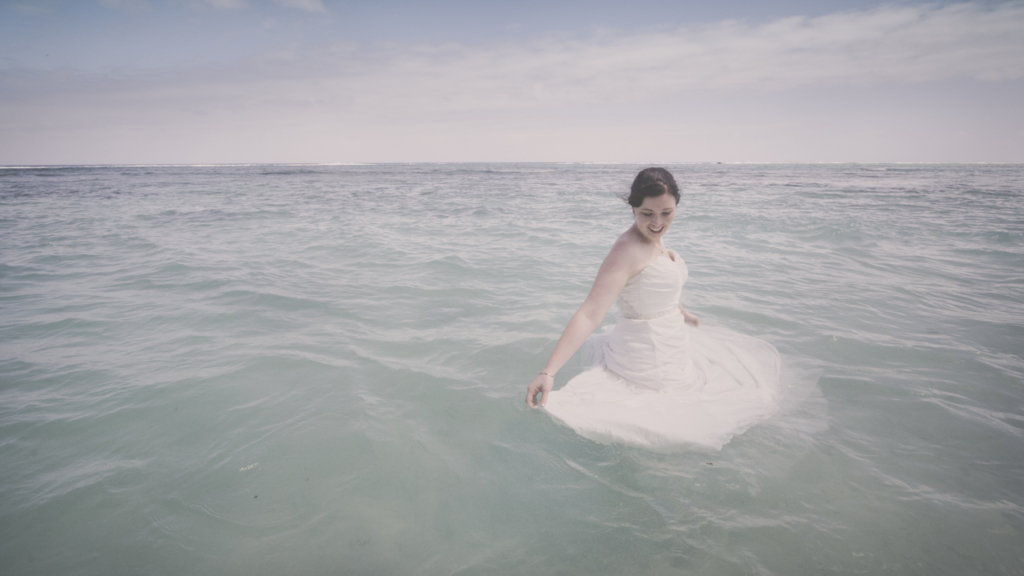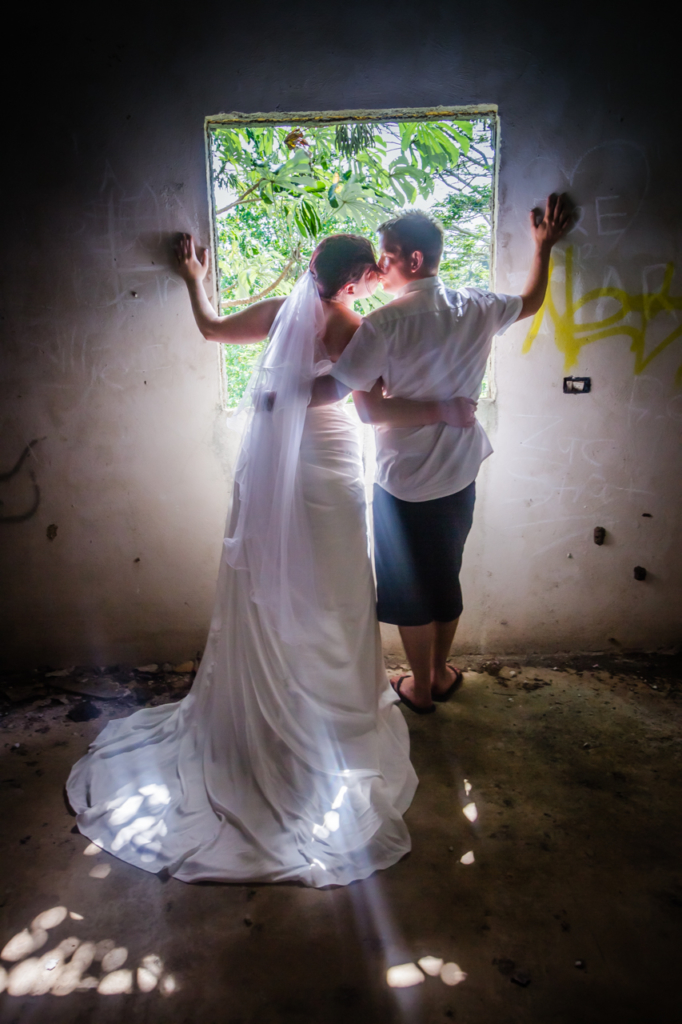 We encountered beautiful tropical weather and everything else straight from the travel brochure. Including… The coconuts, cocktails, white sandy beaches, cultural displays, glass bottom boats, scooters and the hordes of hungry mosquitos that followed us everywhere.
All their guests arrived and then departed at pretty much the same time. We par-took in all activities together and really enjoyed each other's company. It was one of those wedding experiences that you felt more a guest at, then official photographer for.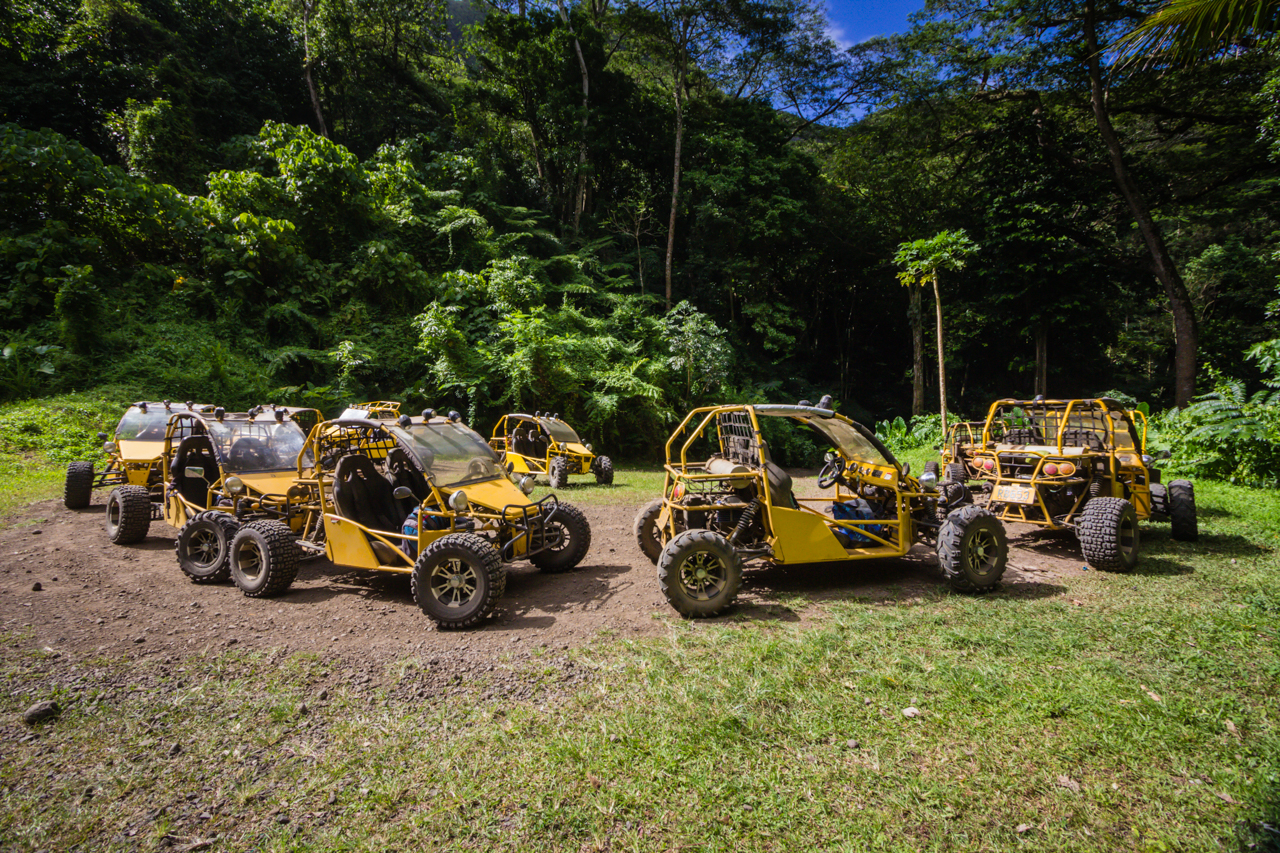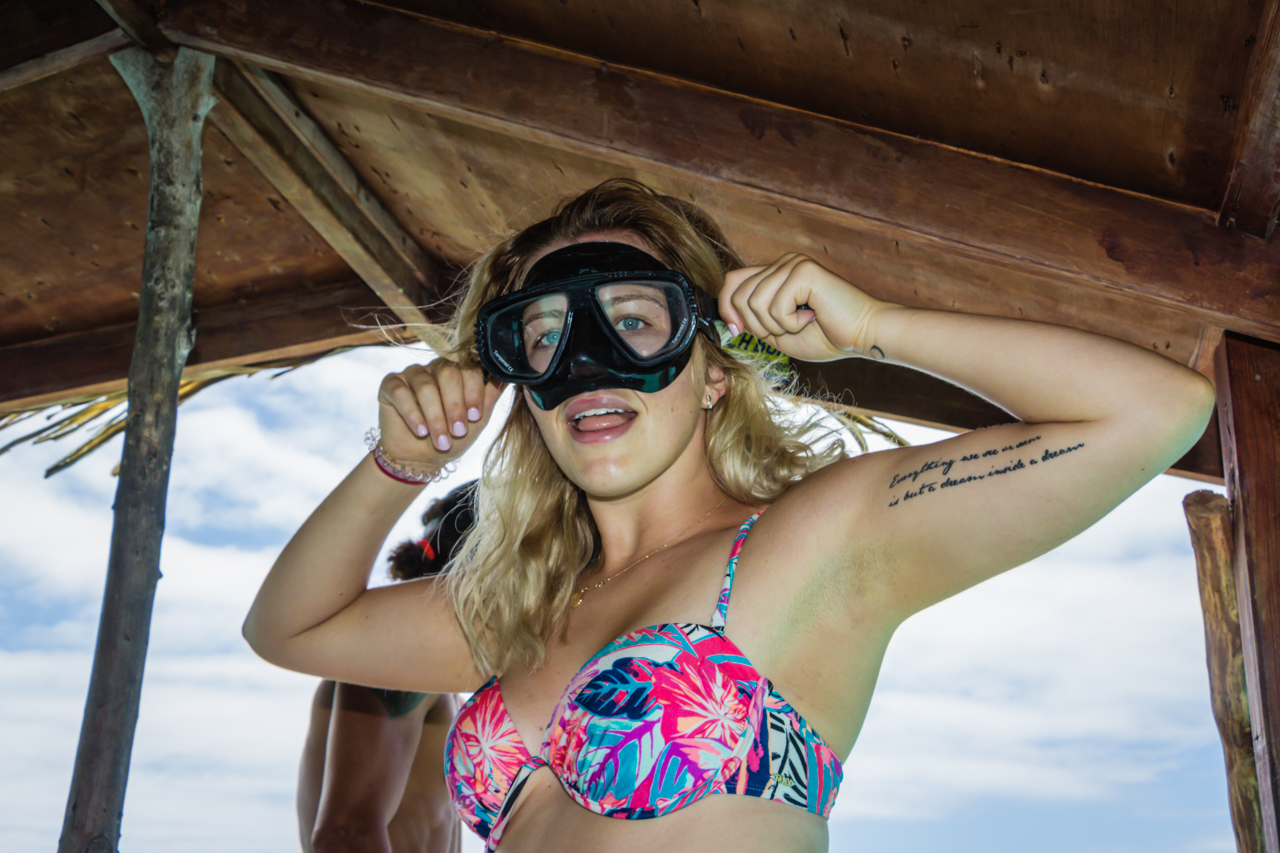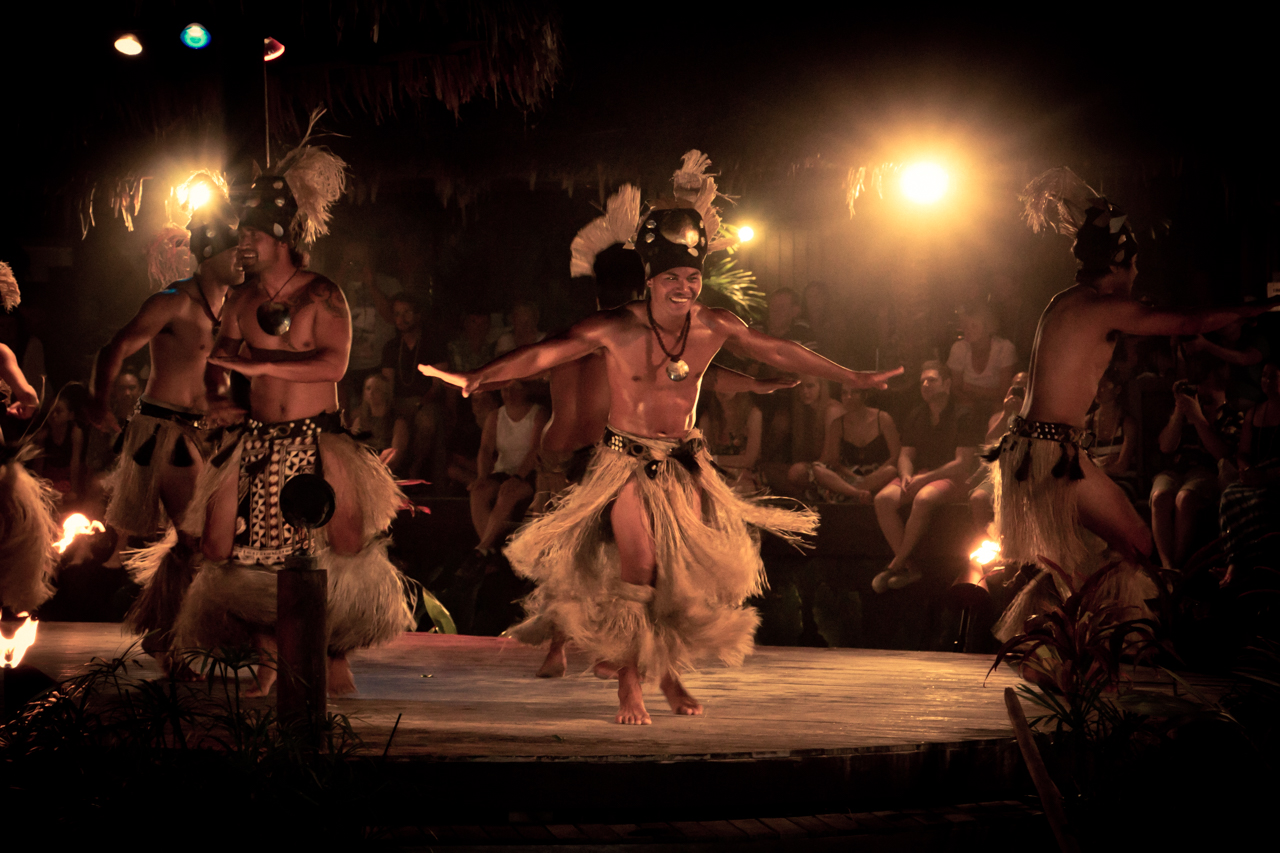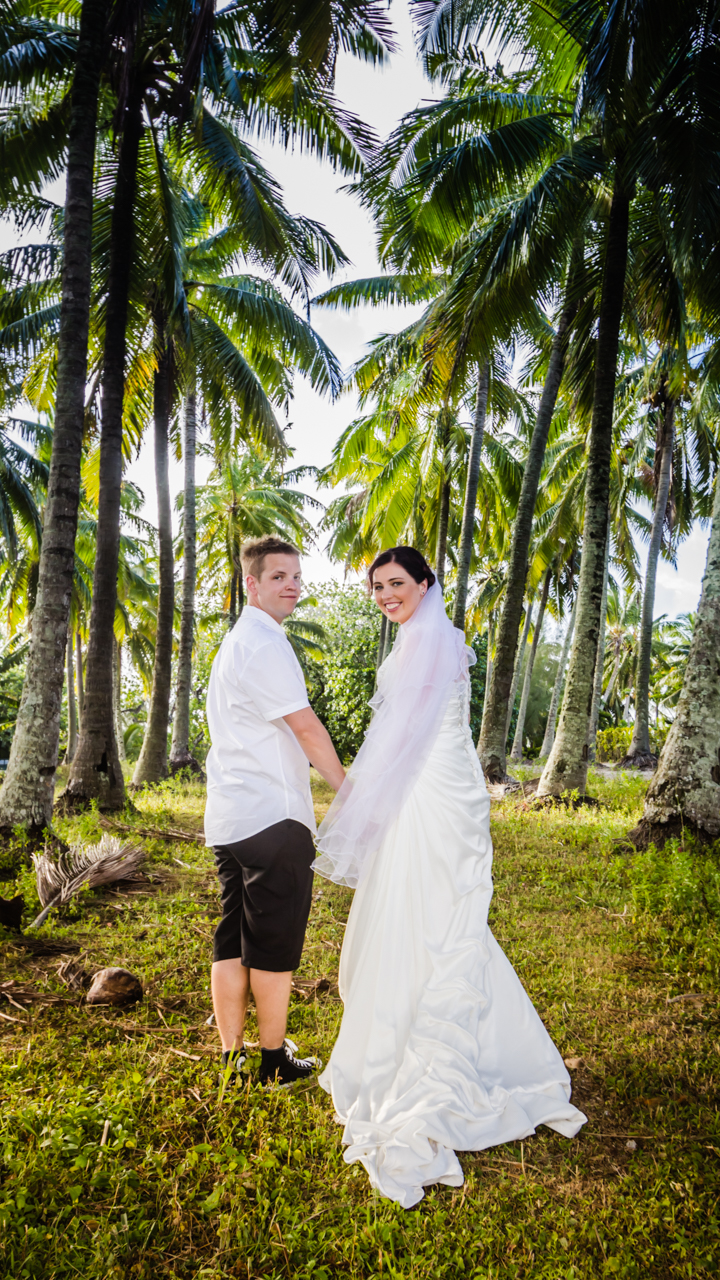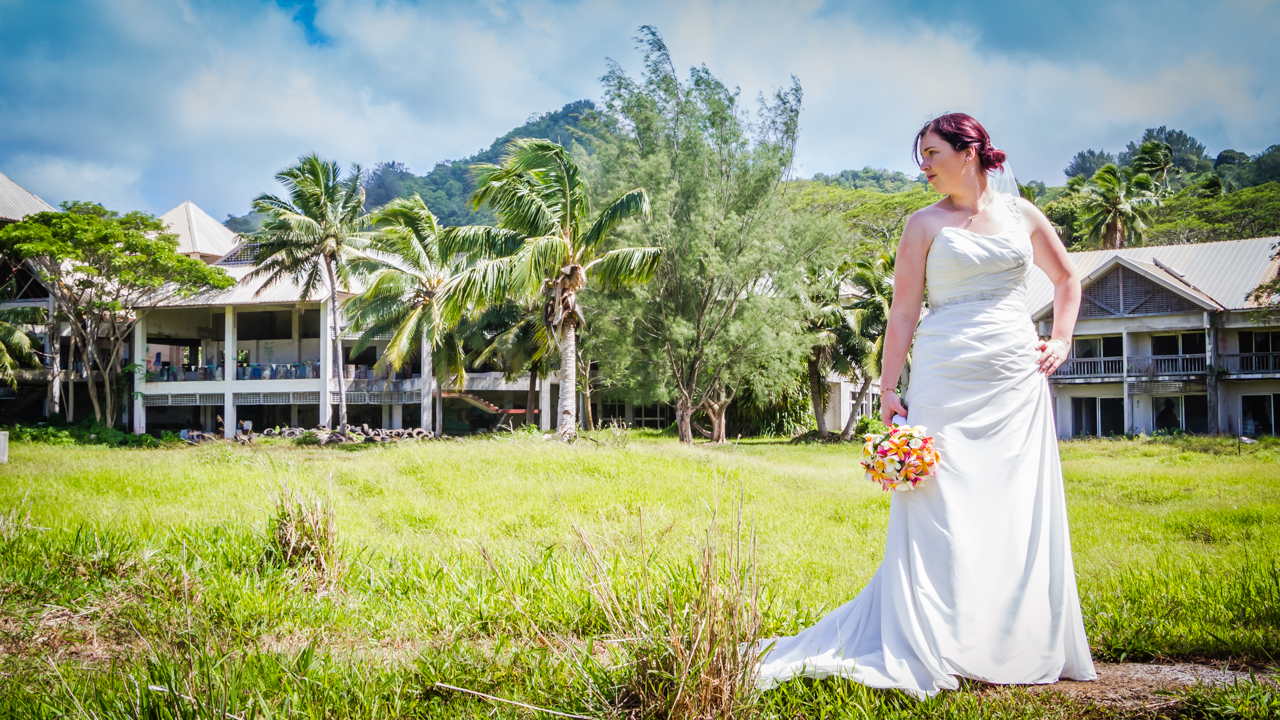 March rolled around all too quickly and before I knew it, I was joining Gary and Tanya back in Rarotonga. Theirs was a loving and intimate family affair. A wedding that I personally have been waiting to shoot, for a long time. They made me feel so welcomed, it felt like being with old friends.
Finding myself, again at the Edgewater Resort. Seeing familiar faces and working once more, with the resident make-up artist Sanil and wedding planner Heather. The shear volume of weddings these two push out in a season is staggering.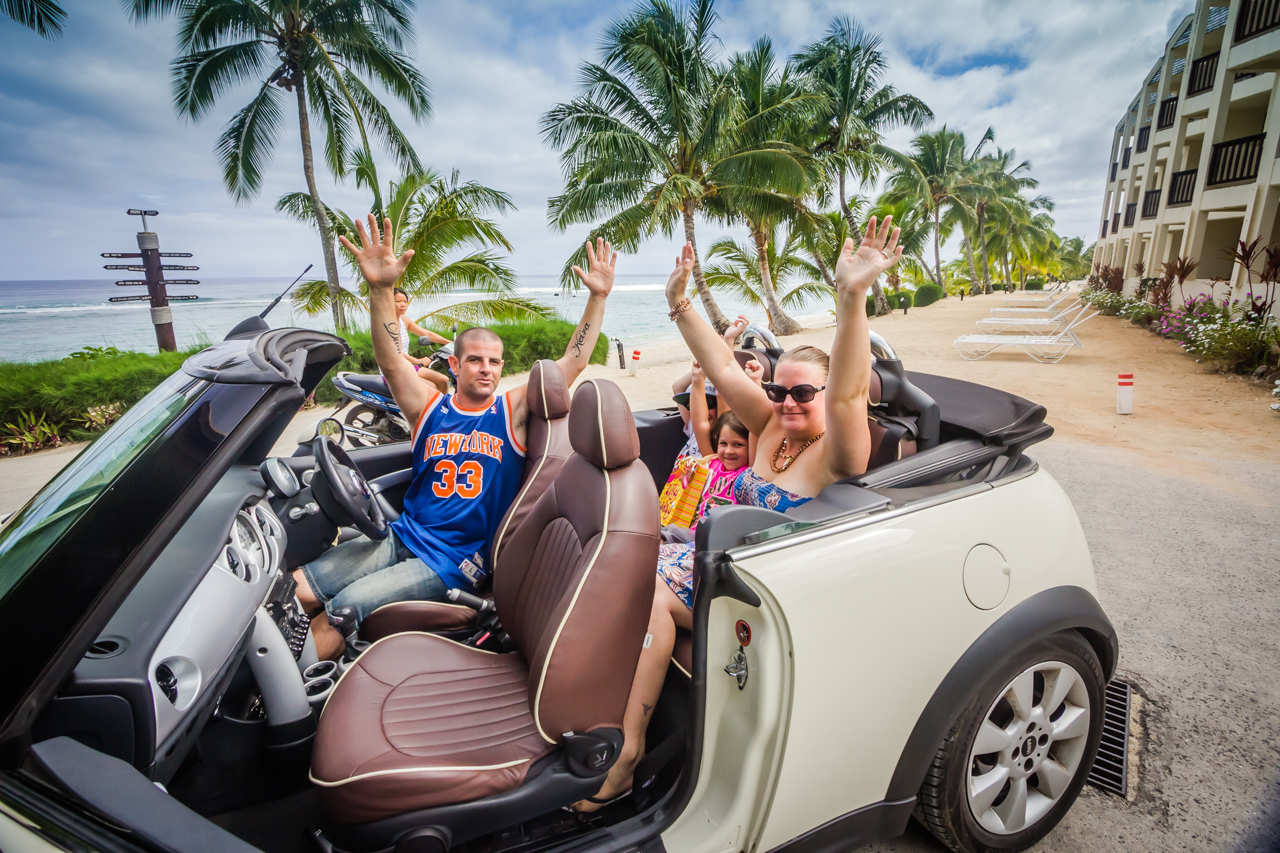 The brochure perfect weather from January flew to abandon in March. The actual day of the wedding, saw the heavens open and dump enough water to flood the resort's walkways and roads. Big fat raindrops that would fall and then bounce back up, rain that gets into everything and a humidity that fogs a lens faster than you can clean it.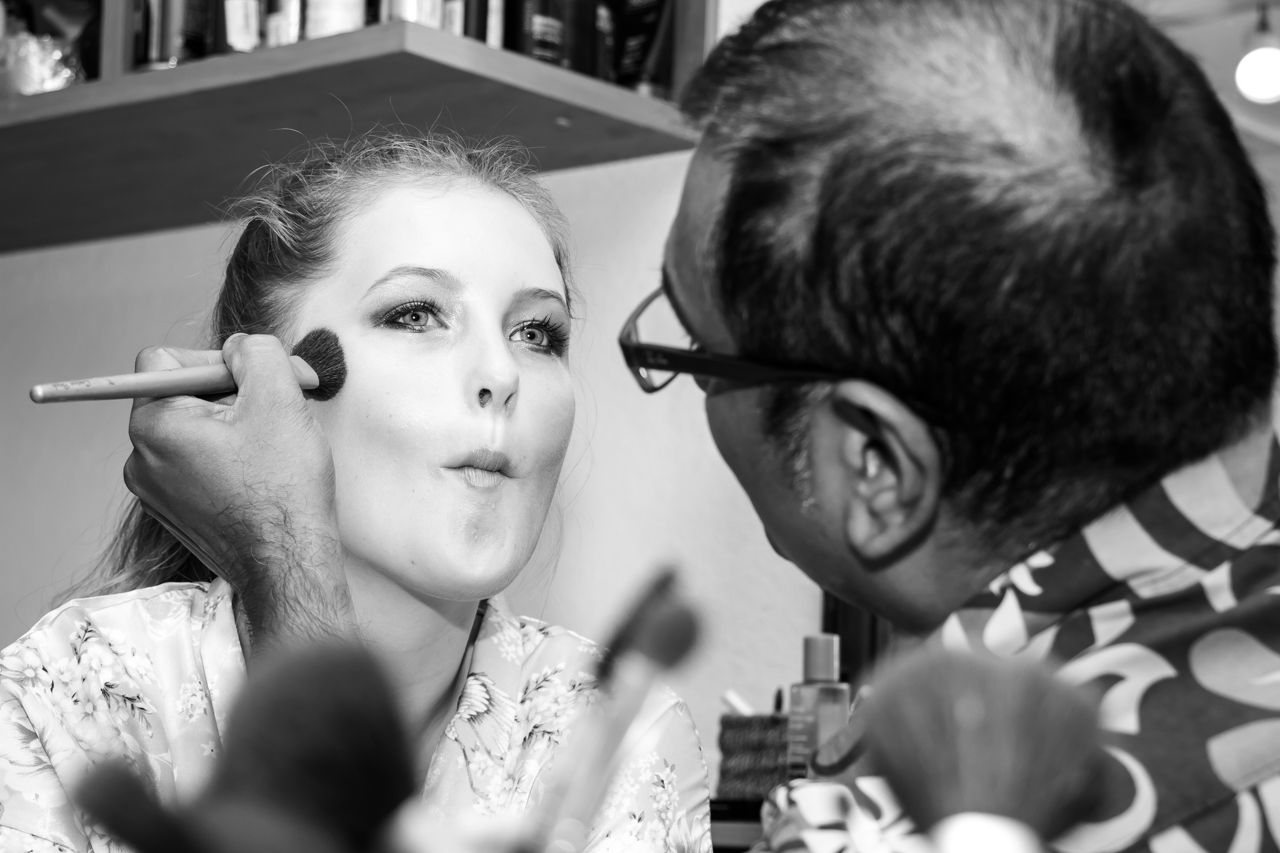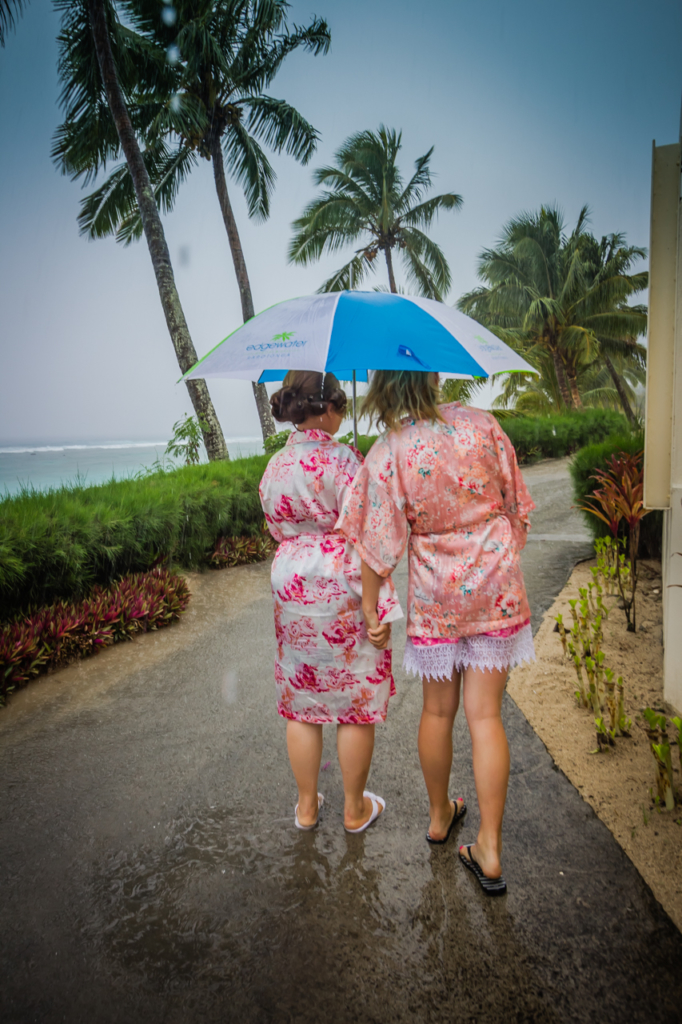 Although not ideal conditions. The team at Edge Water Resort quickly adapted. They put together a space that was lovely and I worked at keeping my camera(s) dry. Tanya held it all together beautifully, took the weather in, unfazed and was perfectly radiant throughout the whole day.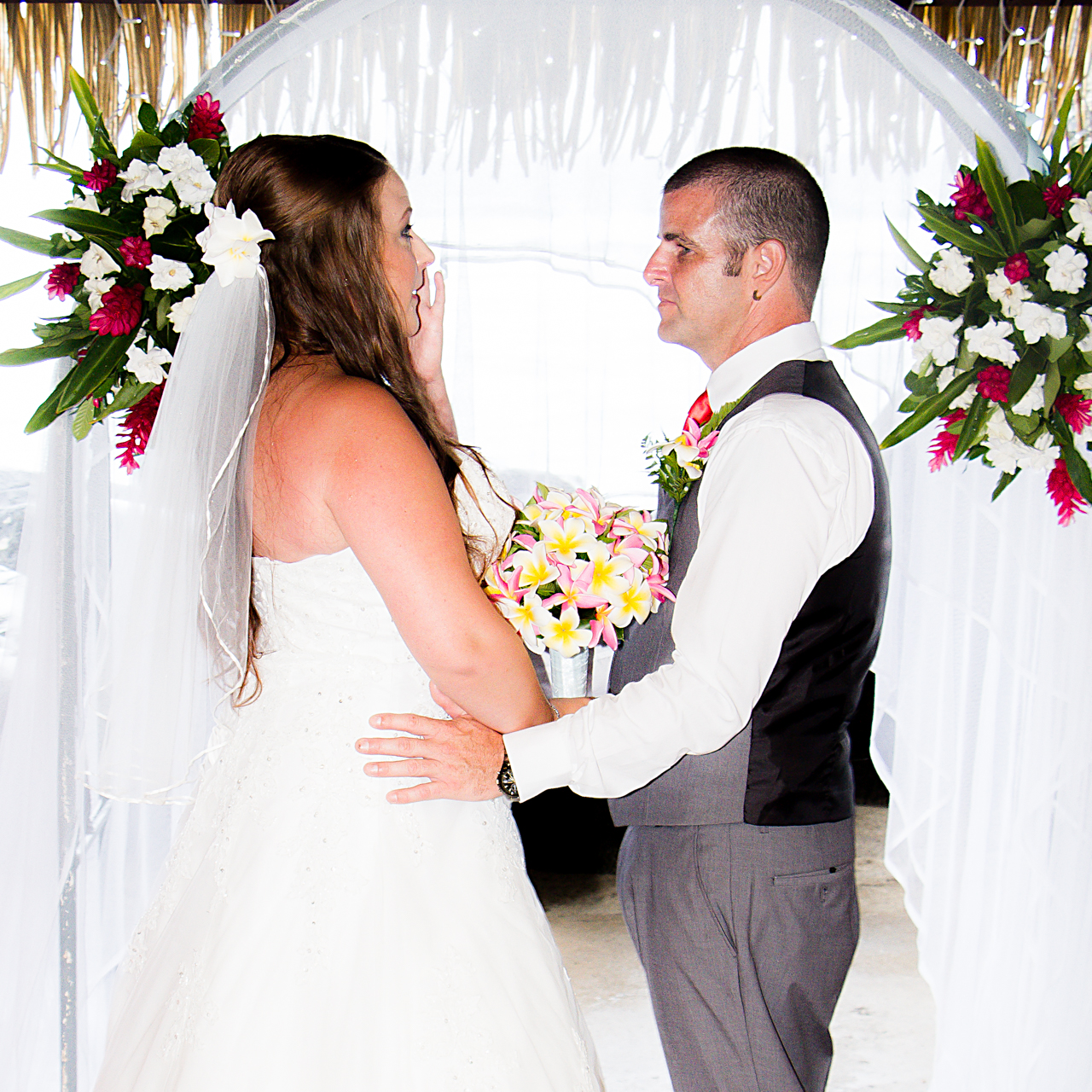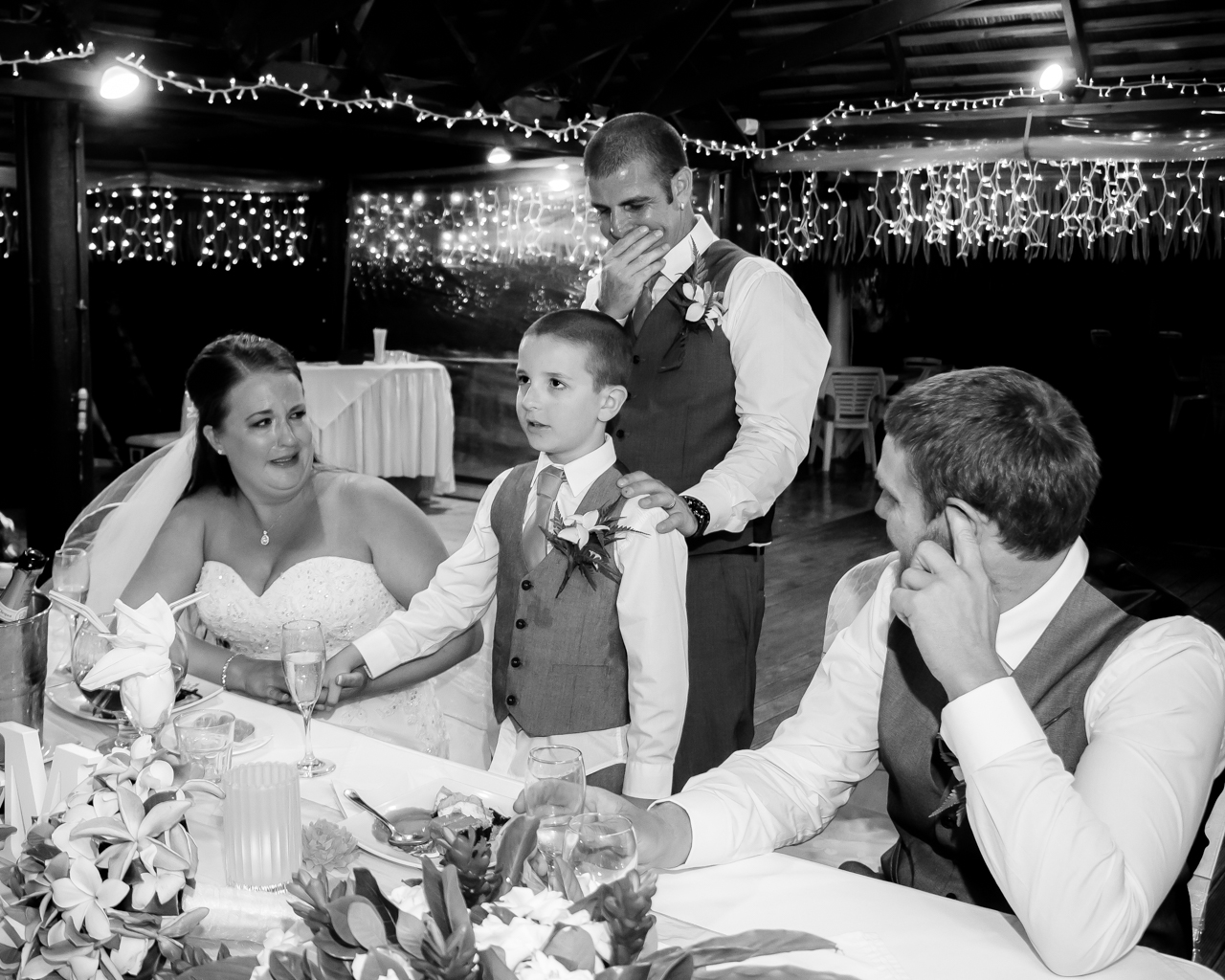 The Bride and Groom's 8-year-old Son, Dion, stole the show in the evening and delivered the best speech I've ever heard. Unexpected, heartfelt and articulated far beyond his years, he left not one dry eye in the place. It's my dearest memory from this wedding and one I will treasure for years to come.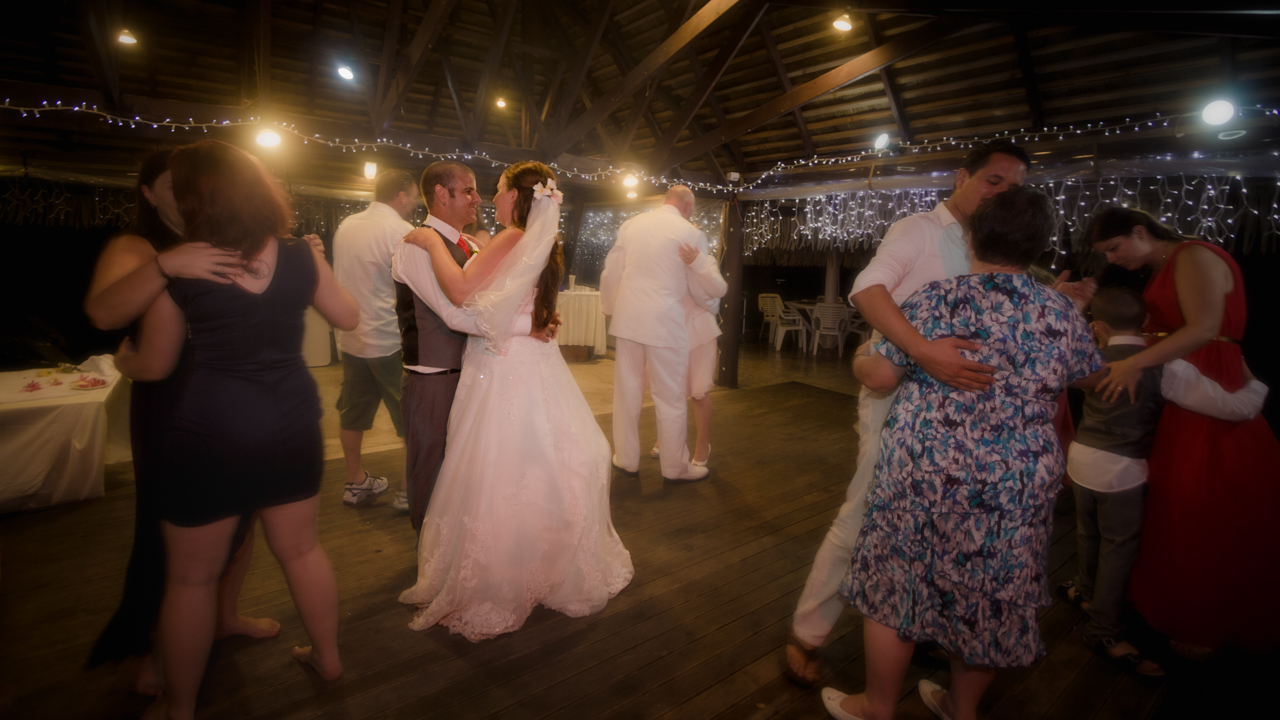 One of the advantages of taking your own photographer, is not only the comfort of knowing who you are working with and the 10 hours of extra shooting on the day, but the freedom to shoot the day after the wedding also. In this instance, not only were we blessed with a 45 minute window, just after the ceremony, but the rain cleared the next day and we were able to complete their wedding album.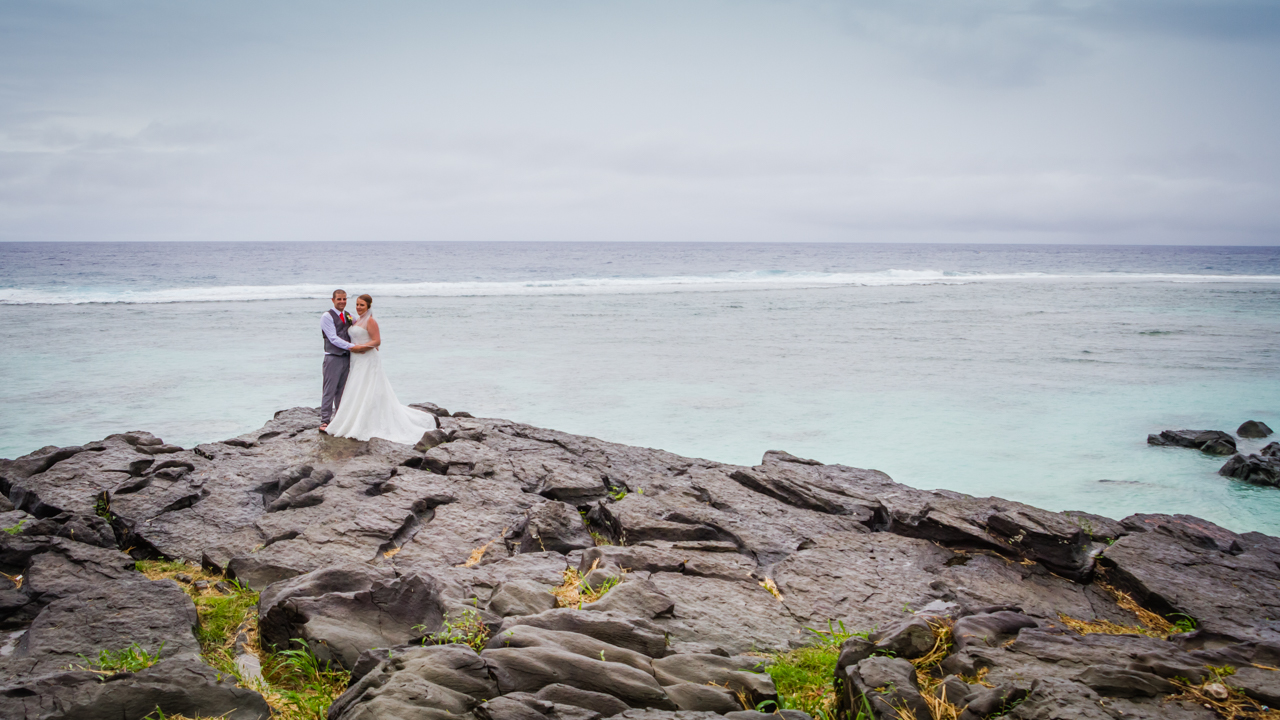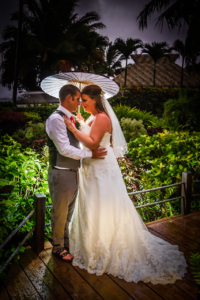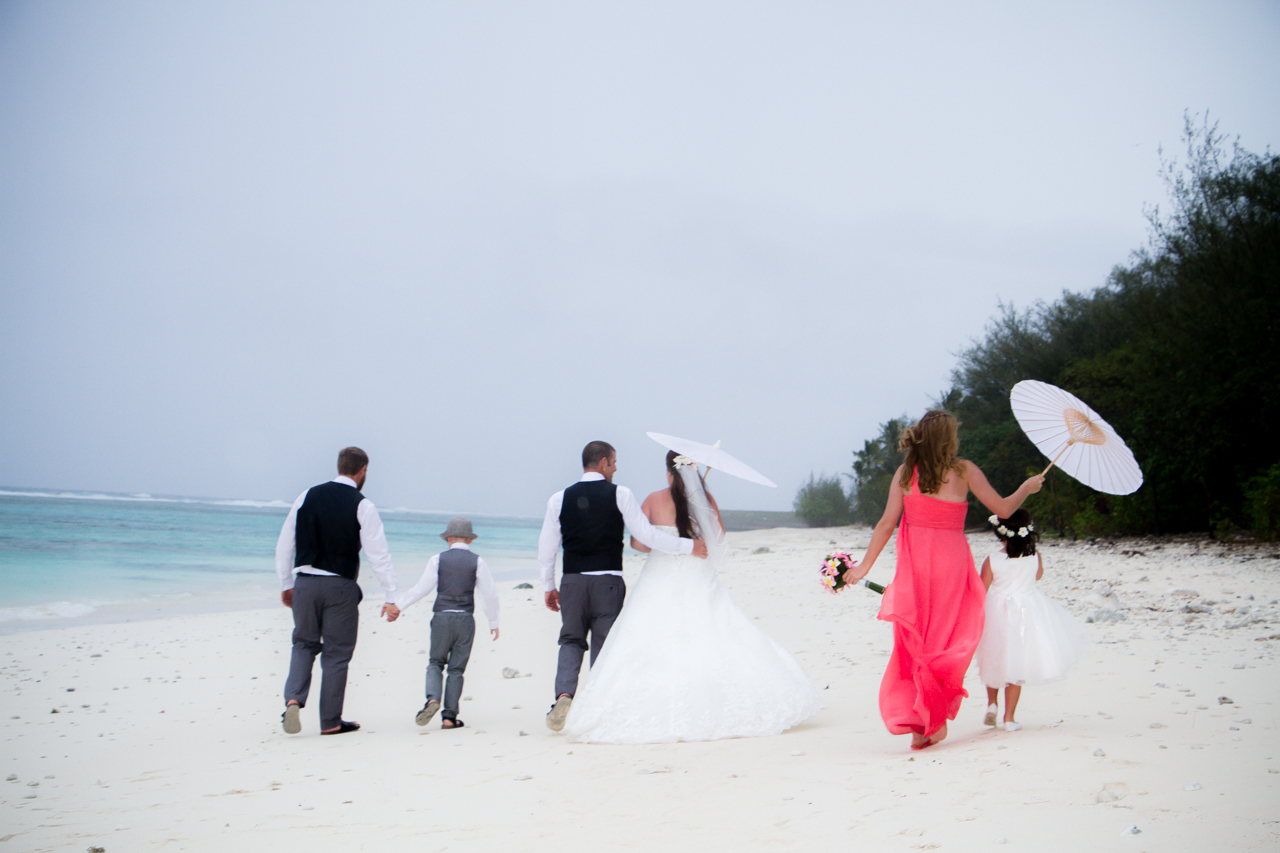 Rarotonga is an ideal location with gorgeous resorts, breathtaking reefs and beautiful backdrops to cater for any photographic need or wedding want.
Pre wedding tip: Be sure to plan your photo locations before hand. Land is privately owned and can't just be entered, even if it appears a public place. Be respectful, seek permission first and expect to pay around $5 per person to enter the abandoned hotel/resort and up to $500 (total) for the use of the botanical gardens.
Rarotonga definitely has the same "island time" that I'd encountered previously on Vanuatu. Everything shuts down on Sunday's, the Saturday markets are the best and everyone and everything, at a slower pace…
Except for Buses… The buses are always to the half hour!
Take it all in your stride… Your waitress eventually gets your food order right, the cocktails will arrive, your wedding planner may go MIA, but will always miraculously appear and all touristy type activities, usually include lunch and cost around the same price each.
At the end of your stay you are left with a fondness and an understanding that there is a beauty, grace and a gentle-ness to the Rarotongan's. One that draws you in, keeping you comfortably there. It's a difficult place to say goodbye to, so be prepared to return.
Especially if you have a coconut planted ;)